Better Processes. Better Technology. Better Results.
We have extensive experience and expertise in helping companies in the areas of innovation, new product development and PLM strategies, practices, processes and technologies.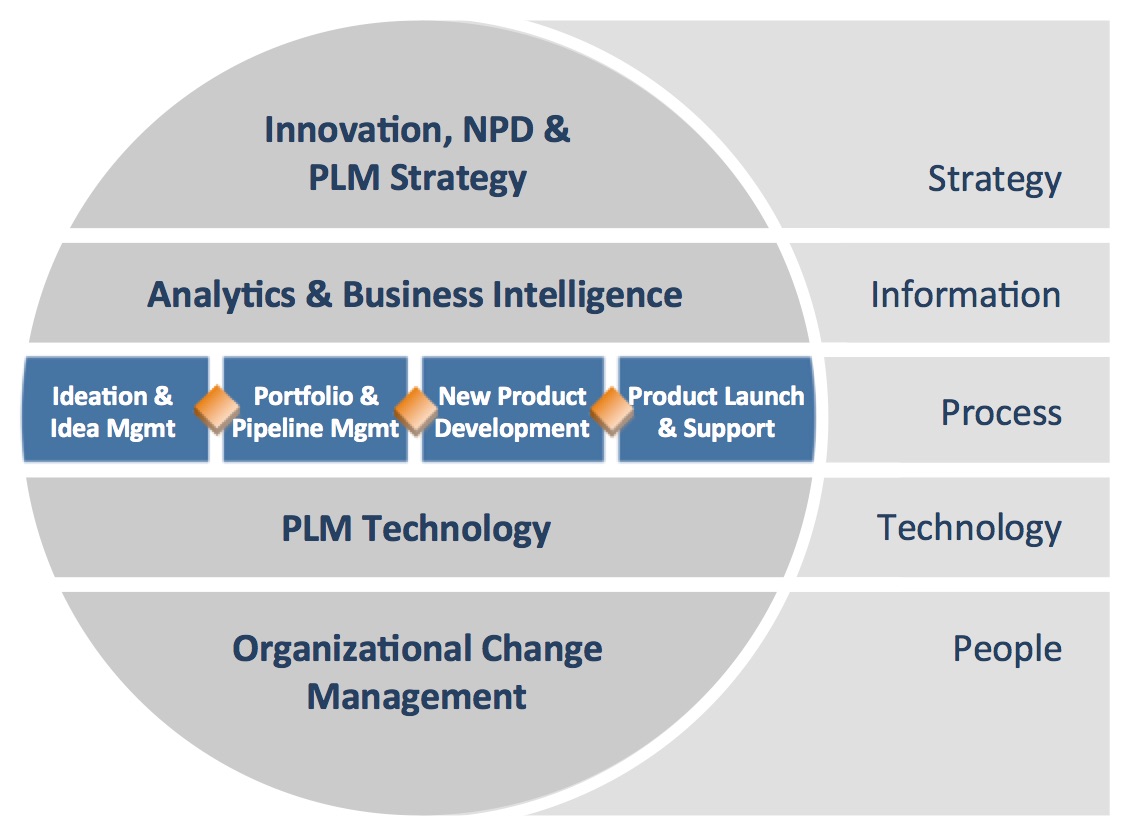 We lead companies to revolutionize the way they create disruptive ideas and bring breakthrough products to market.
We work with companies to improve the way they bring better products from concept to customer.
We assist companies to find, implement and operate the best PLM solution for their business needs.
We connect the best companies in the world with highly skilled PLM and NPD professionals.